---
Relax . . . Go on Vacation -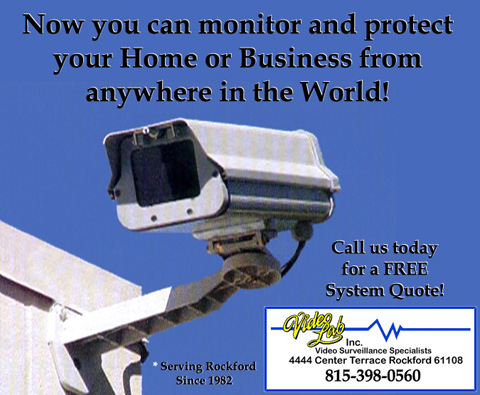 Video Lab designs and installs both High Resolution Analog and High Definition Digital IP Video Surveillance Equipment. With High Speed Internet you can access and monitor your property from anywhere.
We also sell and service Video Surveillance Cameras, DVR and NVR Equipment as well as Computer Servers and other specialty IT and CCTV Equipment.
We have been doing this type of work since the early 1980's.
We have a staff of four full time service technicians, a parts manager, a shipping department as well as secretarial and sales staff.
If observation and security of your property or other valuables are important to you, Please give us a call today for a FREE systems design quote!
"We are here to help you with all your surveillance needs!"

Store Location-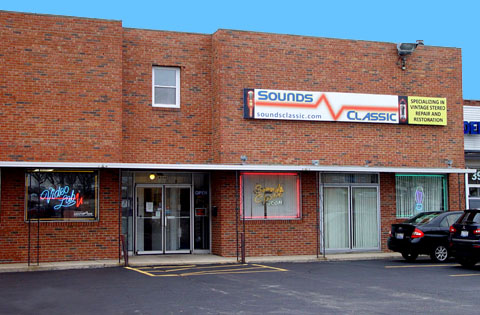 Our store is located at 4444 Center Terrace on the
corner of Alpine Road and Center Terrace, across
from the entrance to Colonial Village Mall in Rockford IL.

Our store hours are Tues-Fri 10:00am til 6:00pm and Sat. 10:00am til 3:00pm. We are closed on Sunday and Monday.



Let us show you the best ways to protect your property.

For a FREE systems quote call us at:

815-398-0560




Video Lab, Inc.
"Electronics Service Experts Since 1982"

Video Lab is a division of Sounds Classic and Video Lab, Inc.

You can also find us at SoundsClassic.com