Vintage Stereo Restoration
We buy, sell, trade, service and restore
fine quality preowned vintage audio and
high-end hi-fi stereo electronics.

We warranty all sales and service for 90 days!

Vintage Stereo Restoration Service and Sales is what we do!



Take a look at how we received this HK Tube Preamp!
(Click on picture to see detailed view)

Before-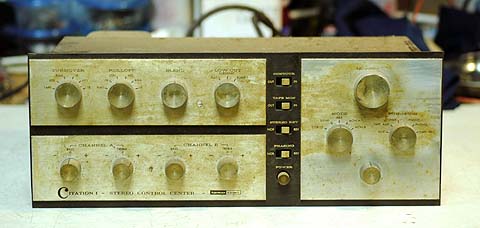 Early 60's HK Citation 1 Tube Preamp.
---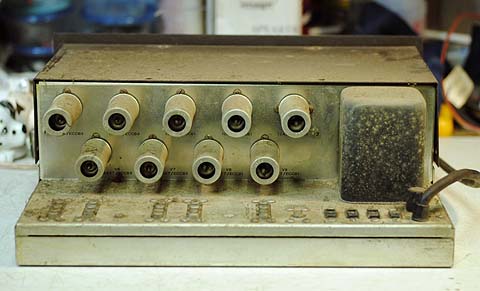 HK Citation 1 Tube Preamp Back.
---
This is how it looked when we were done!
(Click on picture to see detailed view)
After-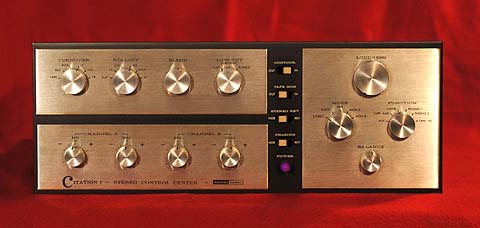 1960's HK Citation 1 Tube Preamp.
Beautiful Once Again!
---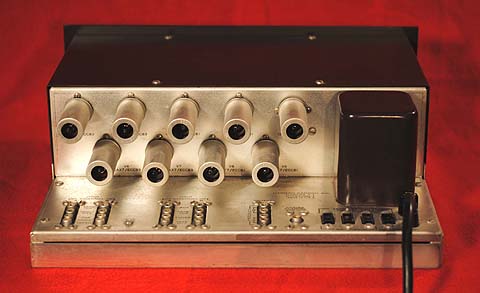 1960's HK Citation 1 Tube Preamp.
Rear View!
---
This is what was done-
Complete rebuild, disassemble- clean and detail chassis inside and out, remove cover and transformer strip and re-paint, clean, turn and polish knobs, clean, polish and re-letter face, clean all switches, controls and tube sockets, recap with F&T electrolytics and Solen coupling capacitors, test all resistors for tolerance and replace as needed, test tubes and replace as needed, customer requests NOS Telefunkens to match, replace power lamp and lens, re-assemble, test, burn in, listen and enjoy for another fifty years!
Are you interested in having a once beautiful hi-fi piece restored to its former glory?
Repair Estimates-
Complete Component Level Examination and Troubleshooting for Repair or Restoration is Quoted in Order to Meet the Original Manufacturers Standards for Performance and Longevity.
A $40 Estimate Fee is Required and Will Be Subtracted from the Final Bill.
You can Contact us by clicking here.
Here are a few other items we have restored!
---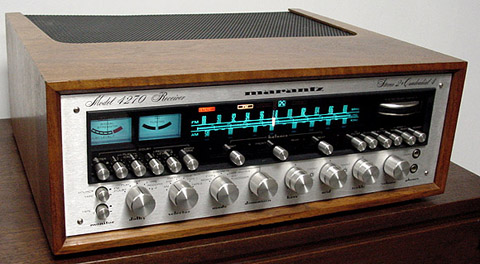 Beautiful Vintage Marantz 4270
---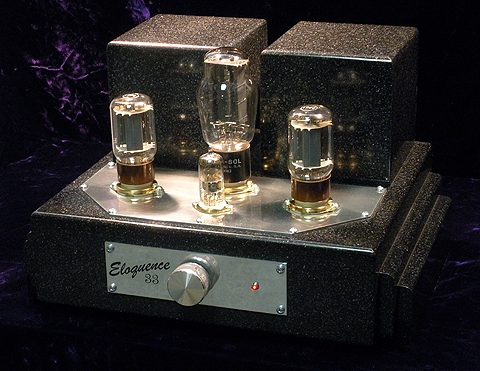 Marqraft Eloquence 33 Tube Amp
---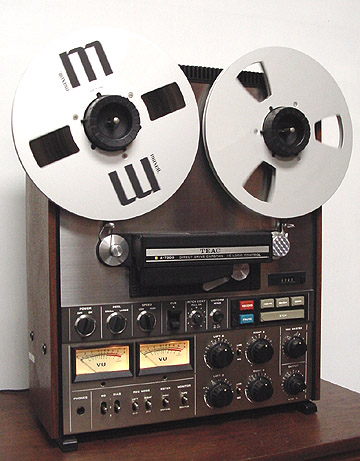 Vintage Teac A7300 RtR
---

"Quality that is meant to last a Lifetime!" tm

*We specialize in restoring previously enjoyed,
preowned stereo hi-fi electronics!

It's our Passion!

Buy from someone you can trust!
Buy from experienced technical service!
Buy from Soundsclassic.com, Its guaranteed!


---


Soundsclassic.com
a subsidiary of SoundsClassic and Video Lab, Inc.
4444 Center Terrace Rockford IL. 61108
Tel.815-398-0560
Hours: Closed on Mondays
Open Tue-Fri 10am-6pm & Sat 10am-3pm cst.
*We specialize in previously enjoyed, preowned hifi electronics!
It's our Passion!
We also do speaker reconeing, electronic repair and we sell parts and schematics.